I am now officially a resident of South Boston, Virginia!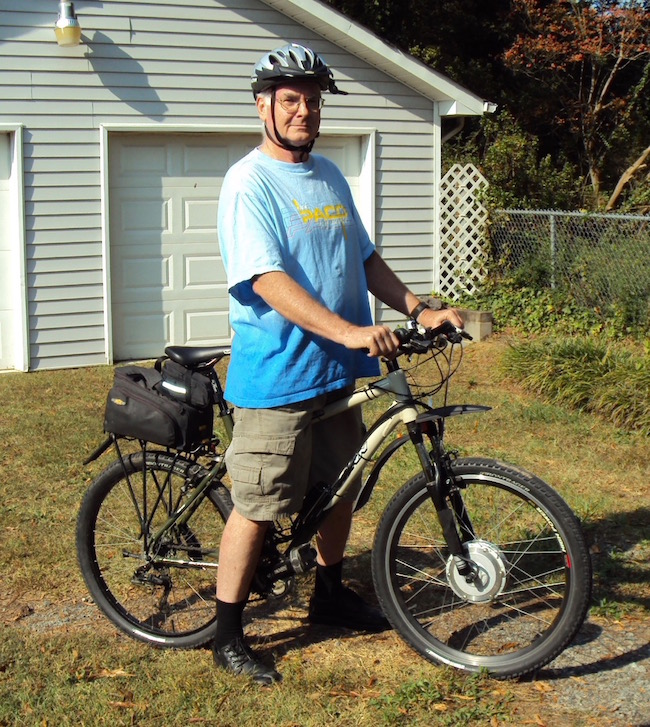 In the fall, while the weather was good, I did a lot of bike riding and explored several bike trails in and around Halifax County, Virginia.
The largest town in Halifax County, South Boston, has one of the best maintained trails I have ridden.  Near downtown South Boston, the Tobacco Heritage Trail is an improved 2 mile stretch of an old railroad bed with a smooth crushed stone surface.  It is a multi-use trail for bikes, pedestrians, and horses. I often go there when I am in the mood for a short bike ride and I don't feel like dealing with street traffic.
Not far from the Tobacco Heritage Trail between South Boston and Danville is the 5.5 mile Richmond and Danville Rail-Trail, which starts near Ringgold where there is a restored depot and an old red caboose.  It does not have as good of a surface as the Tobacco Heritage Trail, with some patches of soft sand, equestrian tracks, and erosion.  Occasionally I would hit a patch of sand, loosing stability and speed, making me think that a tire might be going flat on my bike.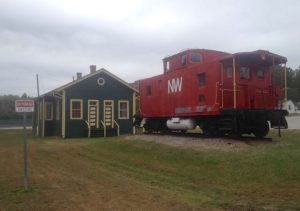 I have also been on  the mountain bike trails at Staunton River State Park.  Riding their single track hiking trails requires a bit of skill, especially with leaves, fallen limbs, roots, erosion, equestrian tracks, creek crossings, and loose rocks as challenges to staying on the bike!  According to the trail map the park has about 18 miles of trails accessible to bicyclists.  I will be returning to explore more of their network when I get the chance. - Nick